If you'd like to submit a photo you took, let us know.
AcOuSt-a-MoOsE at the Fairbanks Folkfest: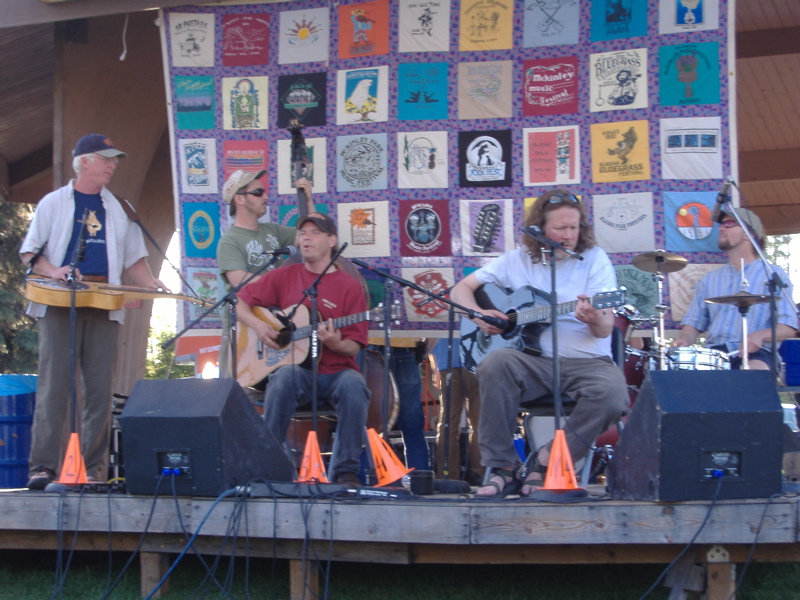 The Fairbanks Ultimate Frisbee Party: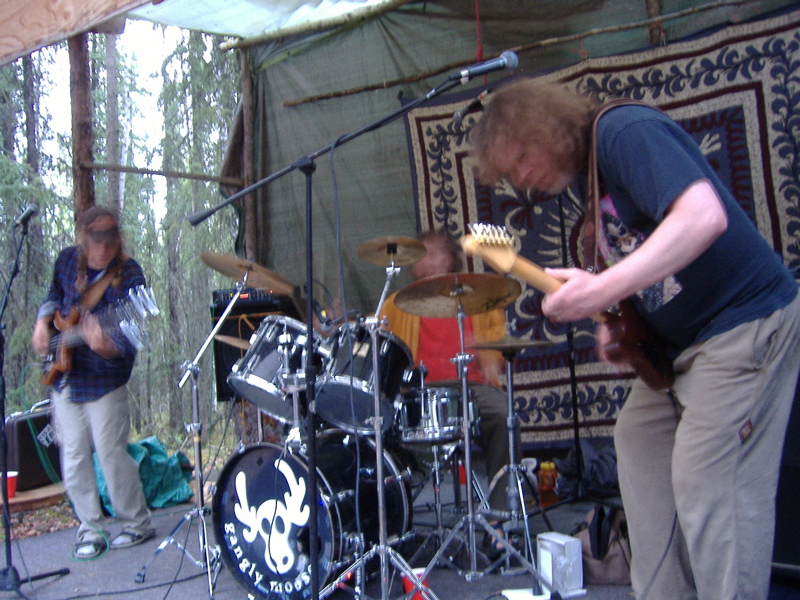 GaNgLy MoOsE at the College Coffeehouse: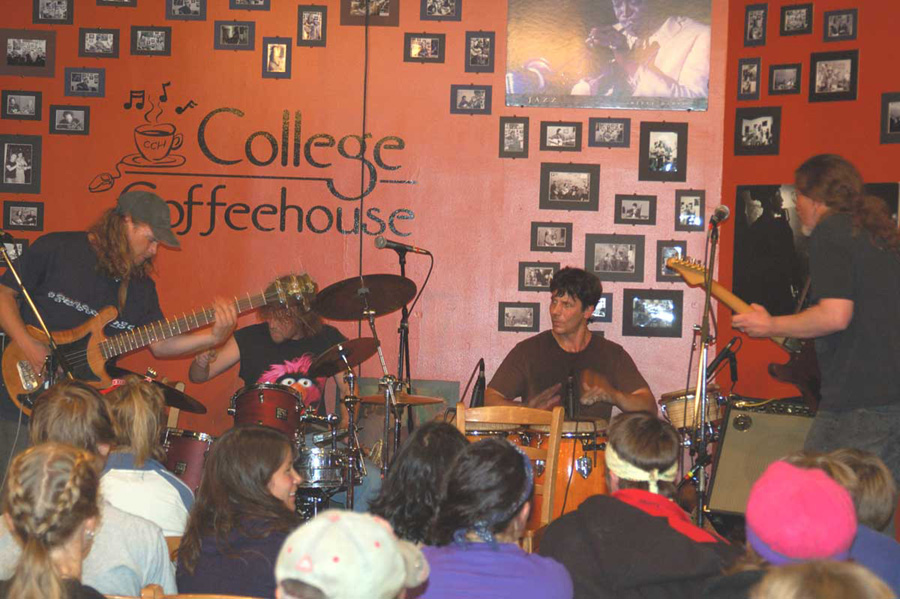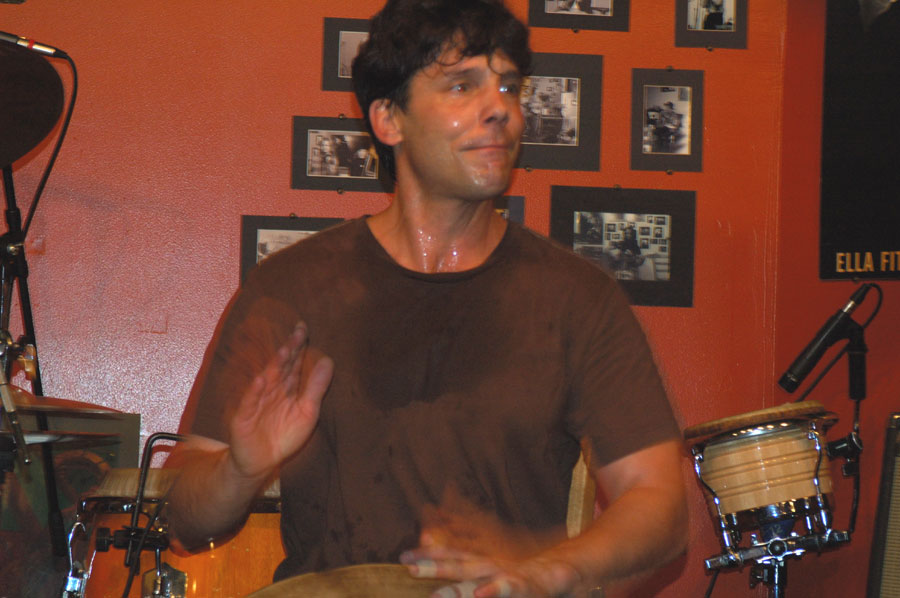 September at the Marlin: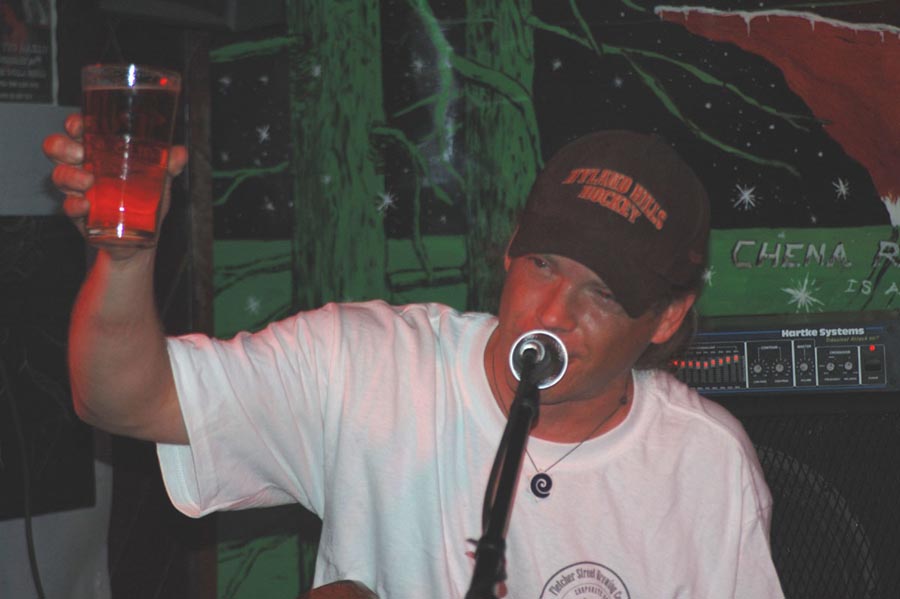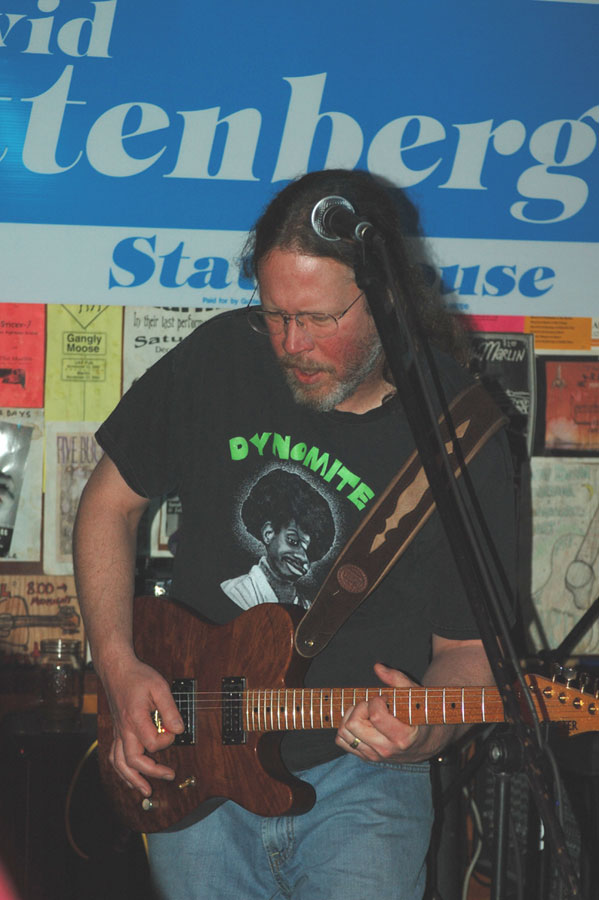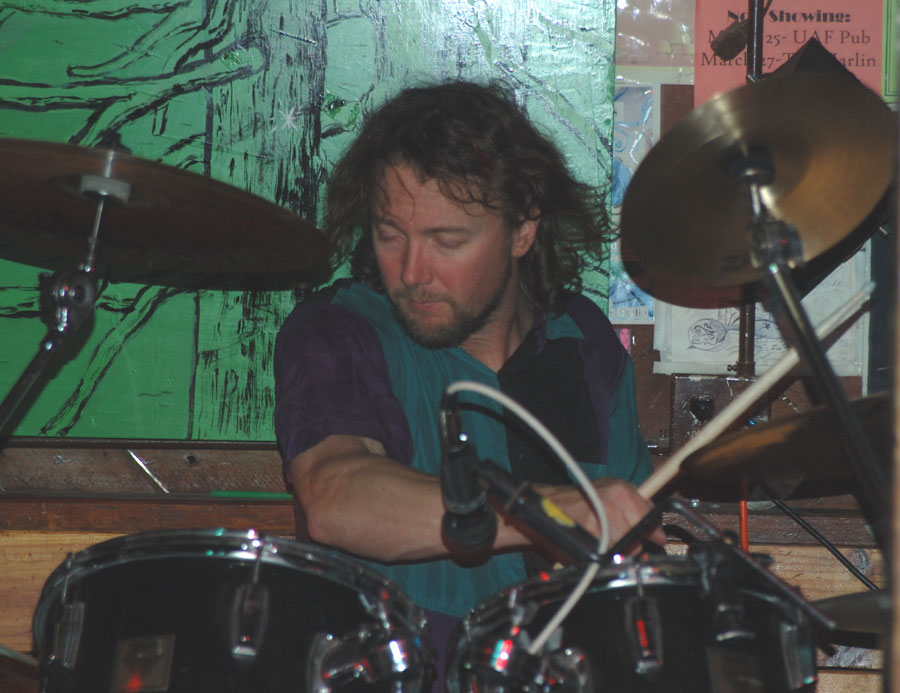 Otter Cove (across Kachemak Bay from Homer):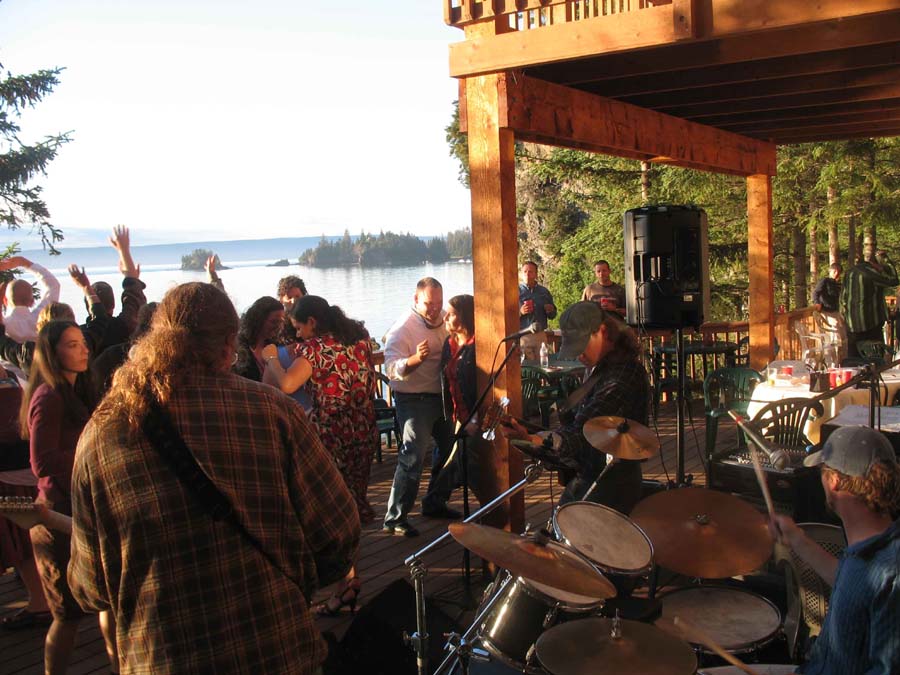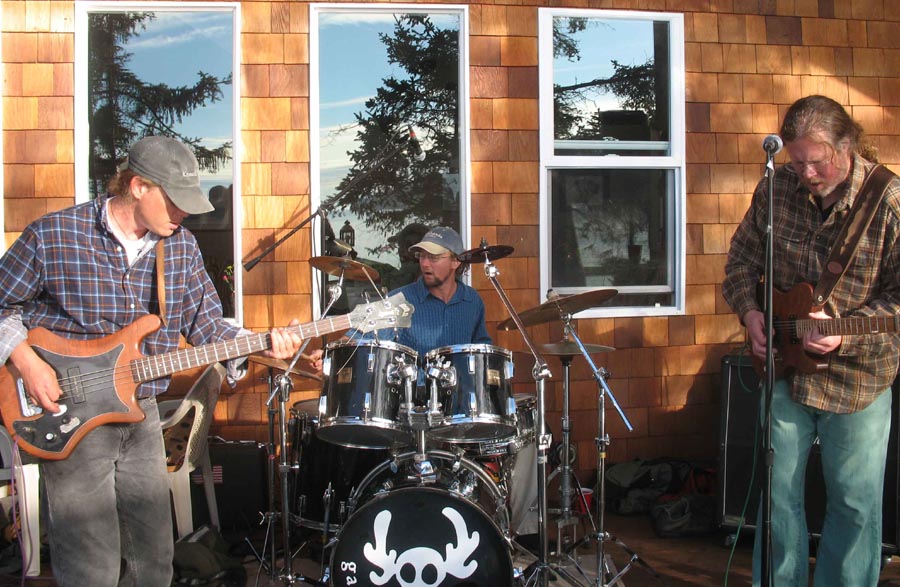 2006 Forest Fair :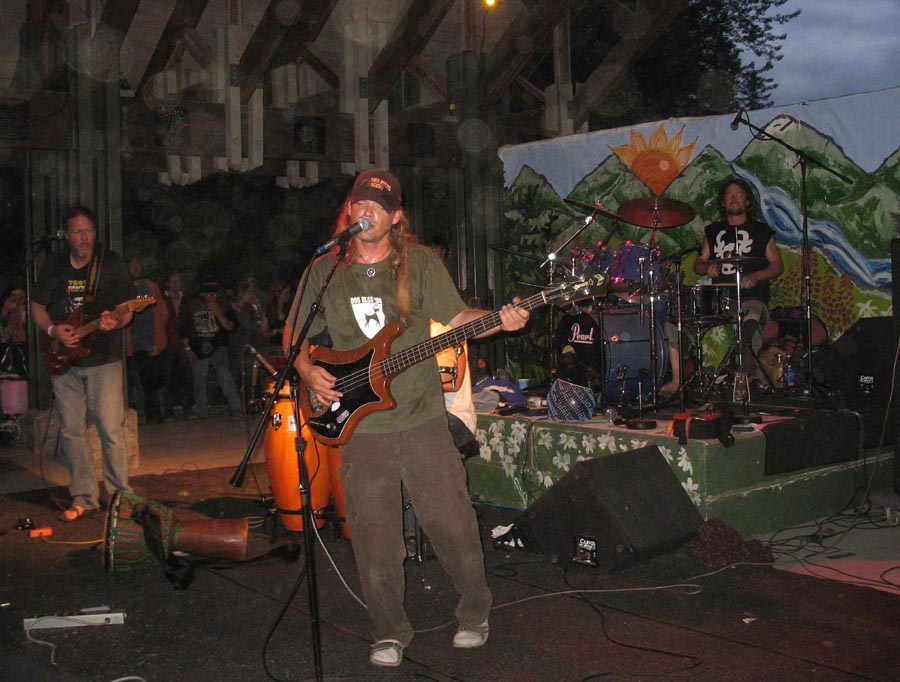 Downtown Fairbanks at the Midnight Sun Festival: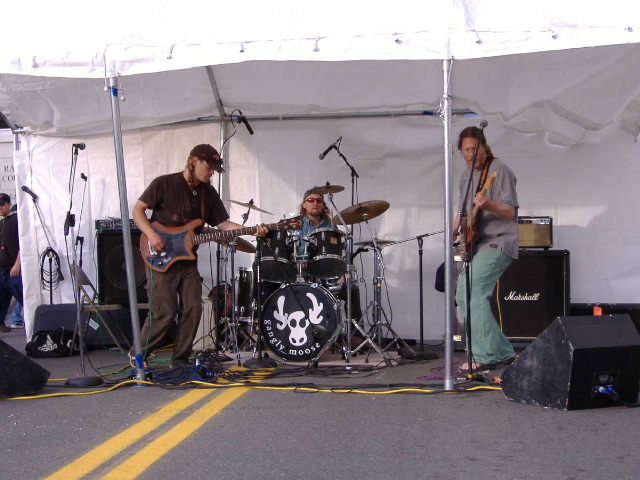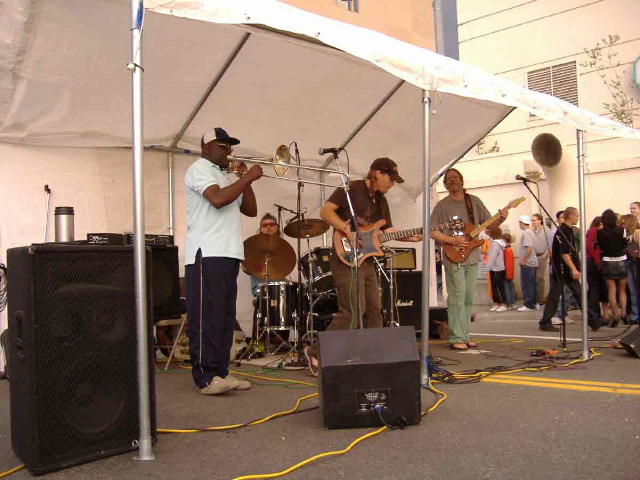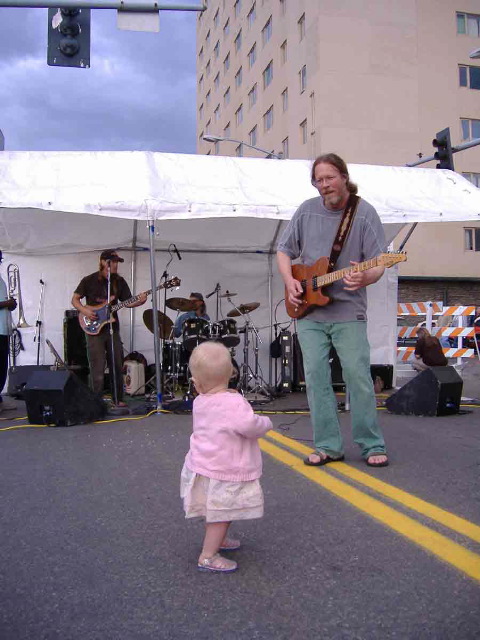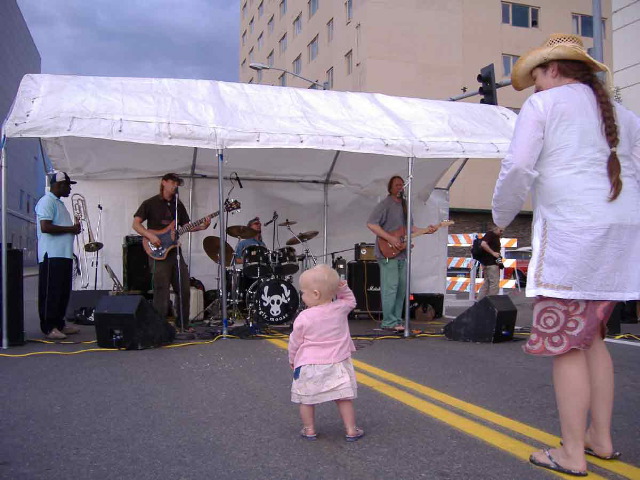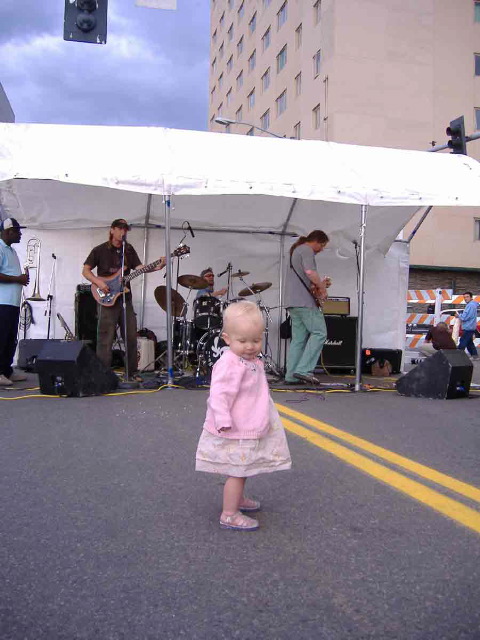 At the stage of our conception - The Blue Loon, April 28, 2006
Photos courtesy Digital and Traditional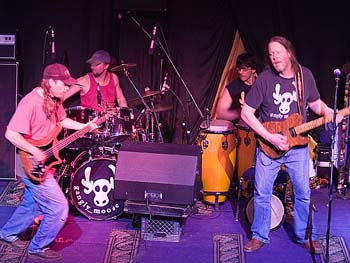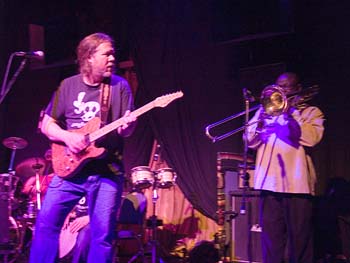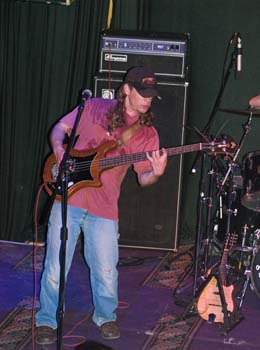 The MoOsE at Quixotes in Denver on 2/2/06 :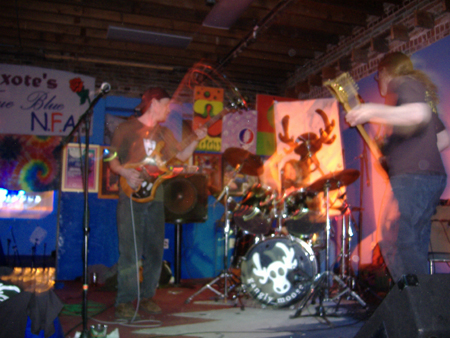 Johnny in the jump seat on the Colorado Rocky Mtn High Tour: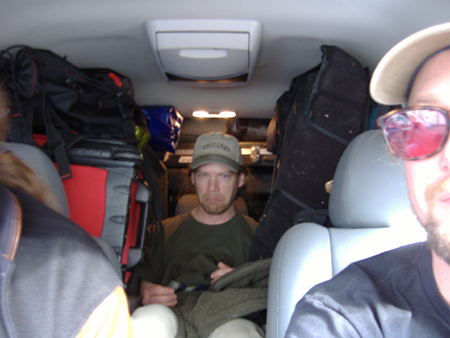 The Explorer's Club in Silverton, CO: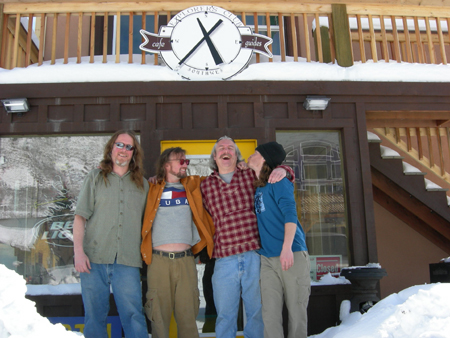 Lady's Night at The Talk of the Town in Crested Butte: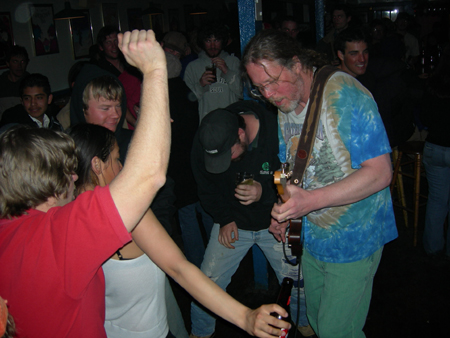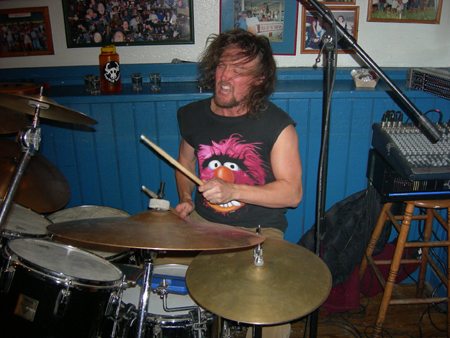 Jim Sandy ROCKS!!!!!!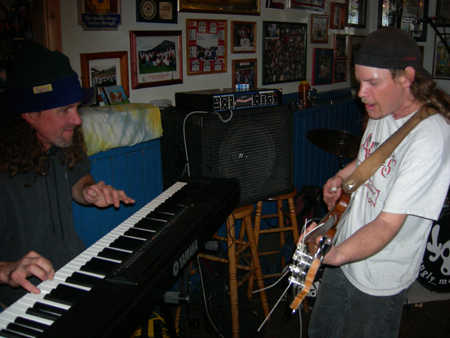 The last night of the tour, at the Snake River Saloon, Keystone, CO: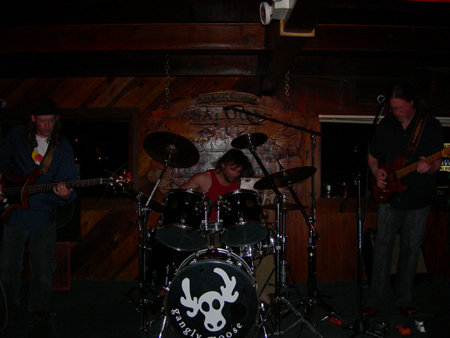 Go HERE for the slide show of the entire tour!
You'll definitely want to see our pics from 2005!
More photos coming soon. Check out our photo archive...